Martin Kopchev is the double winner in the First round of CodeIT
София, 06.11.2017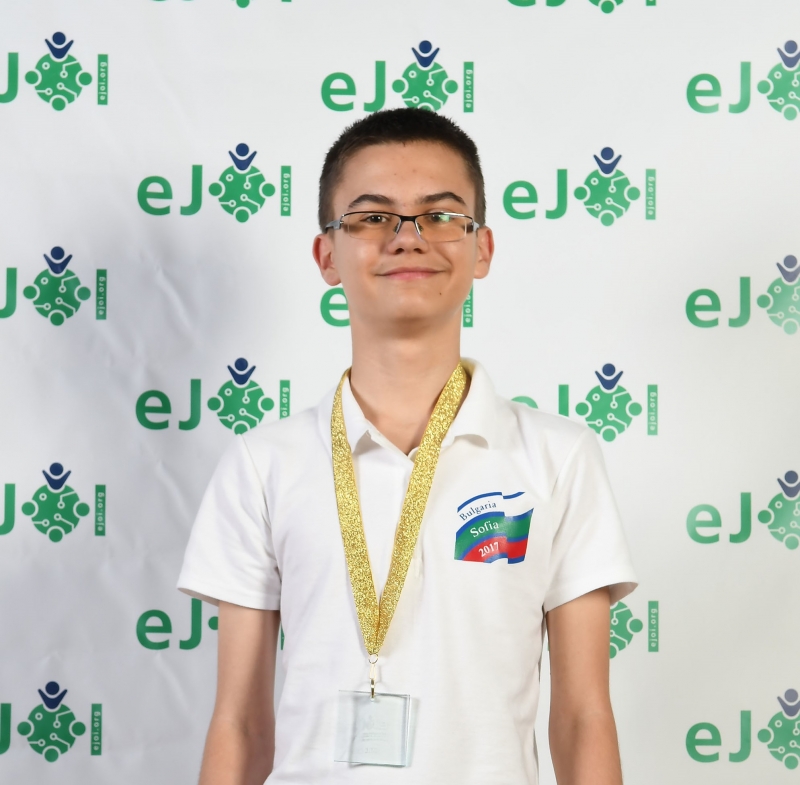 The First Round of CodeIT Season 2017/2018 is over.
Martin Kopchev from Gabrovo, Bulgaria is the winner in both the general and the junior ranking. Despite being at a younger age, he managed to perform best of all contestants.
In September 2017, he won a gold medal of the first European Junior Olympiad in Informatics. Also, he was the winner in the Junior ranking in the First round of the previous season of CodeIT and was third in the final ranking of Season 2016/2017 of CodeIT.
Second place in the general ranking is for Todor Bonchev from Vratsa, Bulgaria and third is Viкtor Lucic from Sombor, Serbia. In the junior ranking, Blagojce Pavleski from Prilep, Macedonia won second place and third place was for Victor Mihailov from Sofia.