Time for prizes!
София, 24.11.2017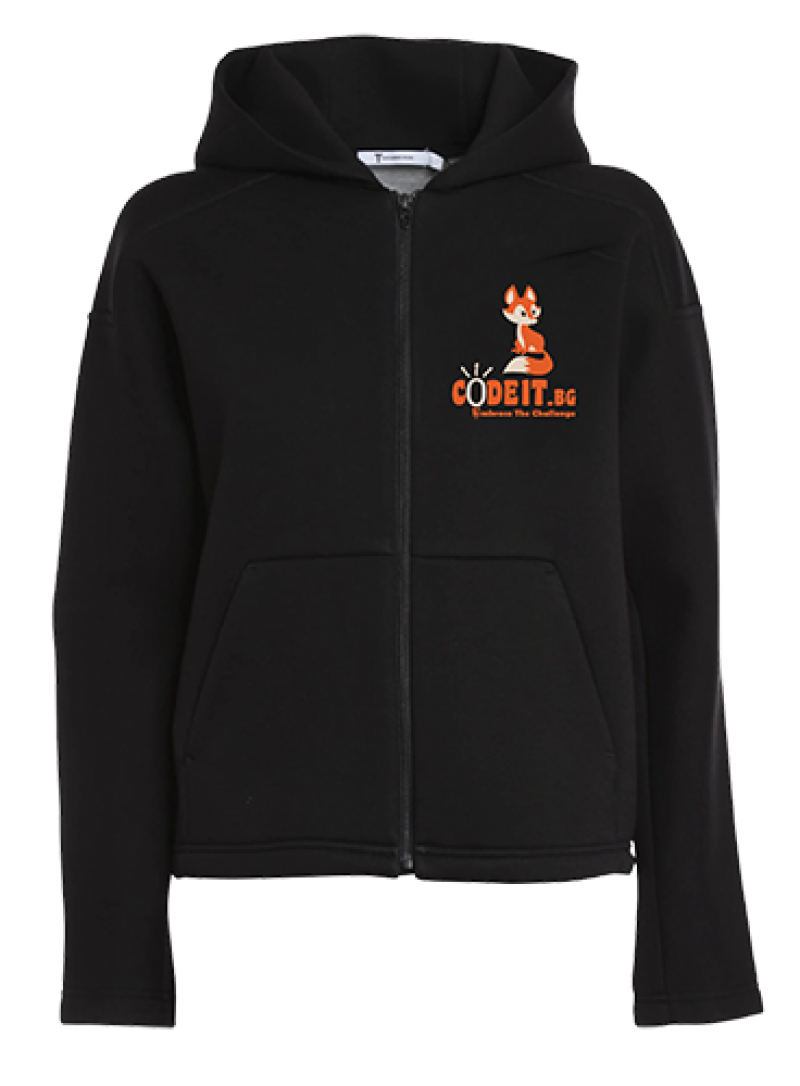 As you know, all CodeIT participants with a non-zero result receive a gift - a special branded CodeIT T-Shirt. Also, one of the contestants in every round chosen randomly wins a CodeIT sweatshirt.

The lucky winner from the First Round (Marathon) of Season 2017/2018 is Alexander Radoslavov from Sofia. Congratulations!

Good luck to everyone in the next rounds!