The finalists of CodeIT 2018/2019 are announced
София, 27.05.2019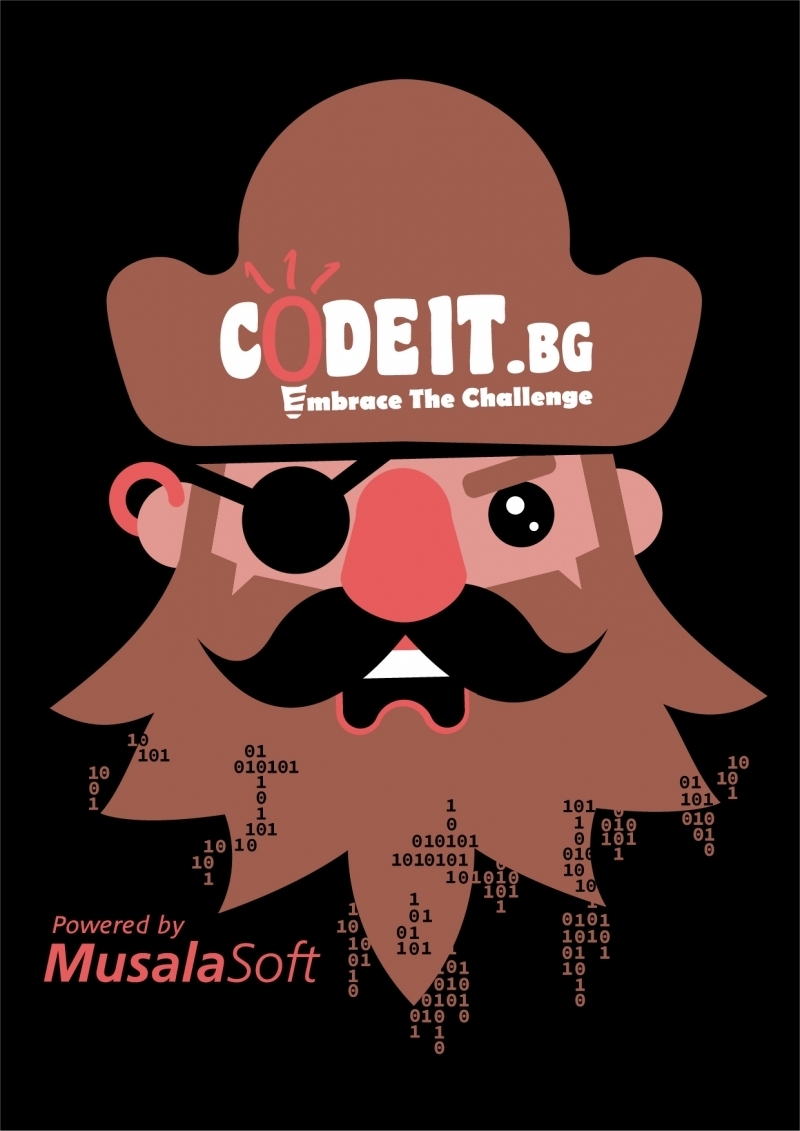 The International Programming Contest CodeIT 2019 announced the finalists that will take part from the great finale, happening on 02.06. 2019 in Sofia. All the participants from the previous rounds with best ranking, traditionally will get a chance to meet the guru of the competition, Scott Wu (USA) that will share his great knowledge and experience in the IT with our competitors. 
General ranking: 
1. Dusko Obradovic
2. Martin Kopchev  
3. Andon Todorov 
4. Viktor Kojuharov  
5. Andriеi Orap 
6. Antani Gospodinov 
7. Aleksa Plavsic 
8. Ivo Karagyozov 
9. Viktor Lucic 
10. Daniel Danailov 
11. Rumen Mihov 
12. Slavy Georgiev
Junior Ranking:
1. Nemanja Majski 
2. Deniz Poturliev 
3. Atanas Dimitrov 
4. Julijan Slavchev 
5. Krastan Draganov
The award ceremony will be held on 03.06.2019 under the patronage of the President of the Republic of Bulgaria, Rumen Radev. 
Stay tuned for more exciting news about CodeIT, organized by Musala Soft!