Welcome to CodeIT
CodeIT, organized by the software company Musala Soft, part of Qinshift, is one of the first private competitions in Informatics in the world. Founded in 2000 as a national competition, today CodeIT gathers hundreds of competitors from Bulgaria and the world. 6 online rounds, 12 finalists, many partners, one grand final and an inspiring IT guru every year. Best of luck to all participants in the senior and junior rankings :) We look forward to seeing you!
The competition is held annually in 6 online rounds and a final in-person round with the partnership of companies, non-government organizations, IT associations and leading educational institutions in Bulgaria. The best 12 competitors through the season qualify for the big final. The final round and the awarding ceremony are organized under the patronage of the President of Republic of Bulgaria. Honorary chairman of the jury is Krasimir Manev, president of the International Olympiad in Informatics /IOI/ 2015-2017 and the first president of the European Junior Olympiad in Informatics /eJOI/.
Marathon: The 'Marathon' rounds are longer, require more thinking and the tasks usually cannot be solved optimally.
Sprint: The 'Sprint' rounds are short (3-5 hours) and consist of several algorithmic problems that can be solved optimally.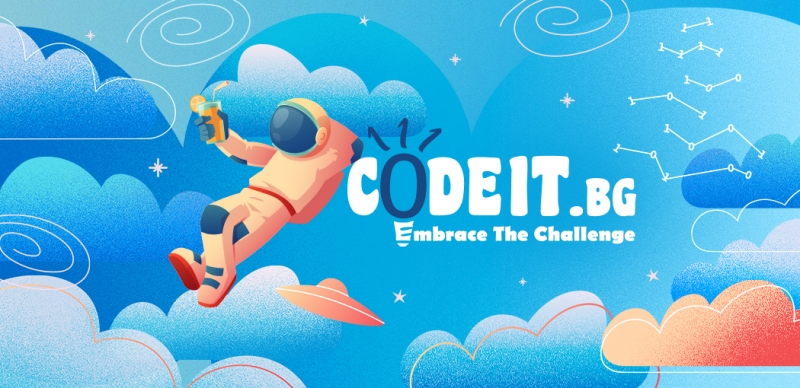 София, 27.11.2023
София, 13.11.2023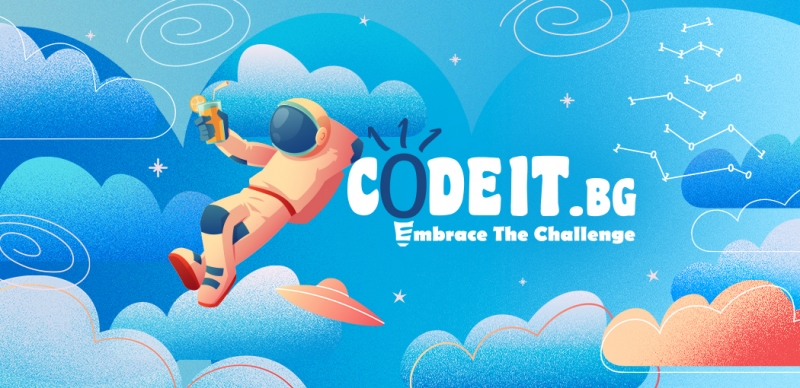 София, 24.10.2023